Office
Ateliereen is creative and versatile
We come up with inspiring, surprising solutions for diverse spatial design assignments. The buildings or objects that result from it are inviting, playful and recognizable.


Ateliereen is idealistic
We contribute to a better living environment with clear, innovative solutions and an attention to the detail. Careful integration into the environment and a special spatial experience are important to us.


Ateliereen works for you
We work for the public sector, professionals and individuals. We make a customized design for every question, large or small. With commitment and flexibility we strive, together with the client, for optimum results.


Get inspired!
Team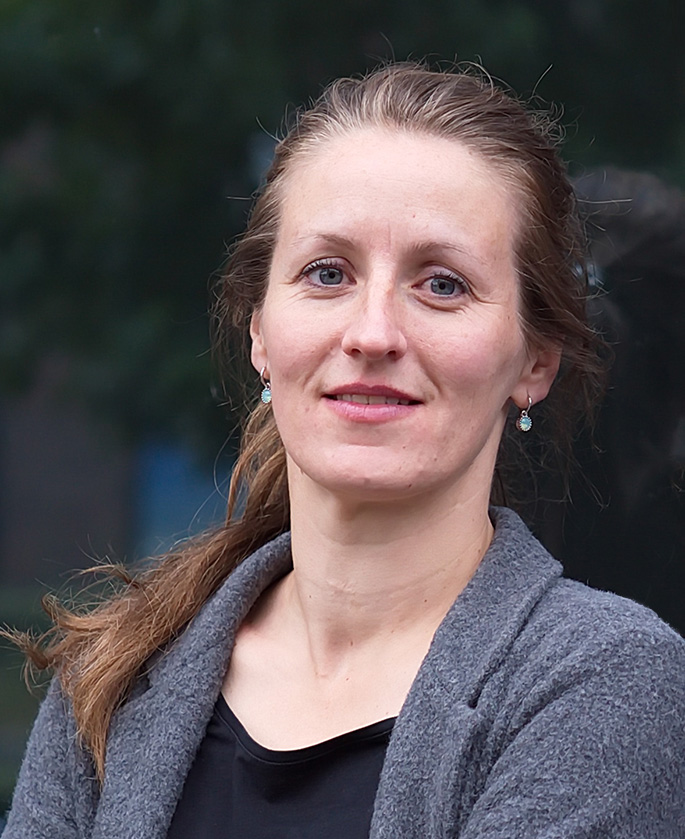 Maud Nieraeth-van Banning
Architect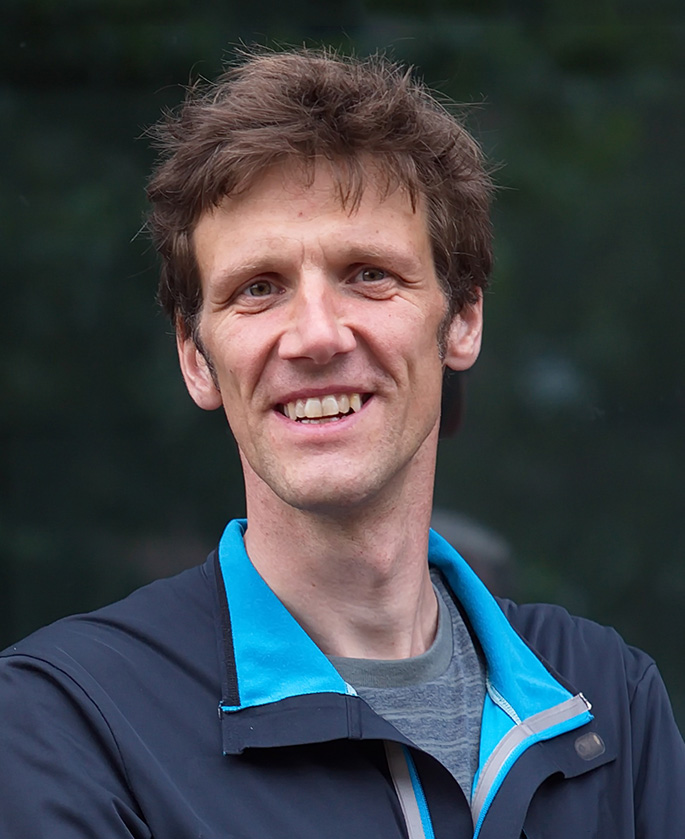 Bram Hurkens
Architect
The name of our office has its origin at the beginning of our architecture study at the Eindhoven University of Technology. Our shared interest in architecture and experience has resulted in starting the office.
Landscape and experience are recurring themes in our projects. We have been working together intensively for more than ten years. We complement each other well and have a good balance in conceptual and practical approach. Our joint involvement in all our projects ensures the best results.